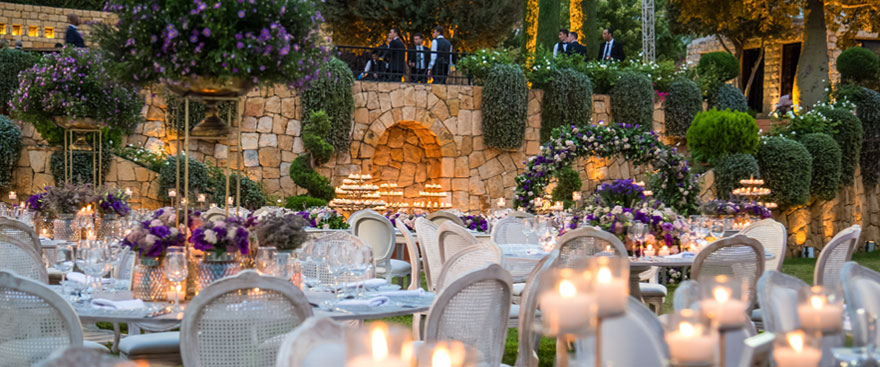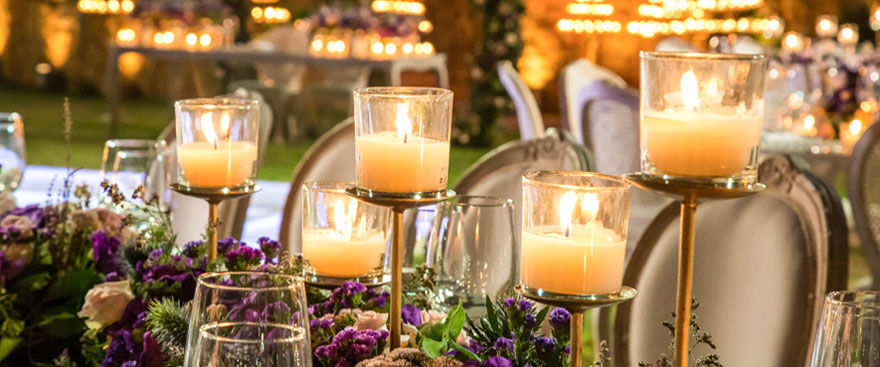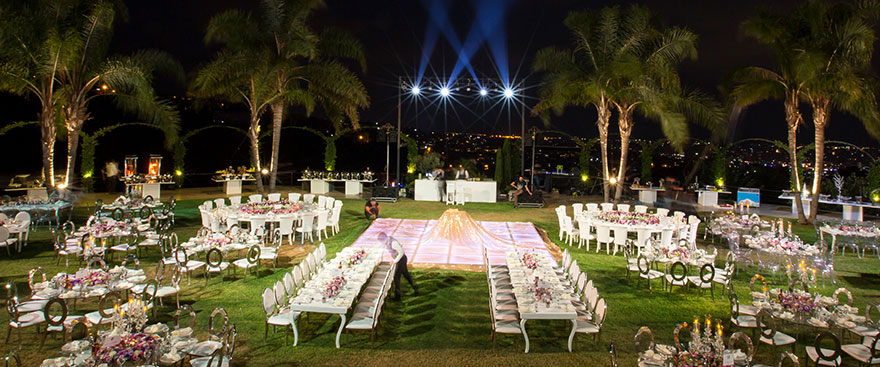 No matter what the occasion you are celebrating, we are more than glad to welcome you at our venue.


Because It's In Our Nature!
Dreams Come True
Haven't you always dreamt of a perfect venue that could make your dearest memories last forever? Well, Pleine Nature goes beyond your wildest dreams and exceeds your expectations so that you can celebrate special occasions, from weddings and engagements to baptisms, first communions and birthdays, in a calm and natural setting.
Panoramic Venue
Located in the heart of Dekwaneh region- Mar Roukoz, away from the chaos of the city, the exquisite Pleine Nature garden extends over an area of 2500 m2 covered in green foliage.
With surroundings that take you to the natural world and a view that reminds you that you're just a few minutes from the city, Pleine Nature has hosted various occasions since (year). The venue evolved to offer you high-quality services that guarantee a complete event.
Eternal "I do"
For the celebration of your eternal "I do", Pleine Nature has been customized especially for the bride and groom. Three marvelous landscaped areas have been designed to host the weddings, in addition to the Reception Plaza which welcomes the guests. The Drink Area allows you to sip some of the best cocktails while the Ceremony Area is where the fun begins! A bridal dressing room is also available to give the bride and her maids the privacy they need.
Venue for Every Occasion
Because every occasion is different than the other, Pleine Nature offers you the possibility to choose from several venues within the garden, designed to fit with every taste and culture. Whether you like oriental food with matching music and decoration or you prefer an international cuisine with a Latin mood, we can cater for all your needs.